With more data than ever at your disposal, deciding what to do with it has never been more challenging. Sound familiar? Then read on to find out how iD can help you make better data decisions.
The data dichotomy
The marketing landscape evolves so quickly it's probably changed since you started reading this blog.
Powered by technology and driven by increasing consumer expectations, you have more competitors than ever - whatever sector you're in. But with so much more information to process, and a much tighter regulatory environment, it's harder than ever to put your data to work.
That's why we believe the brands that will win are the ones that make the smartest decisions supported by facts, not supposition. In other words, decisions driven by data.
Introducing iD
iD – or Intelligent Decisions – is our suite of specialist products and services that empower you to find better ways to get more from your ever-growing pool of data – and get closer to your customers too.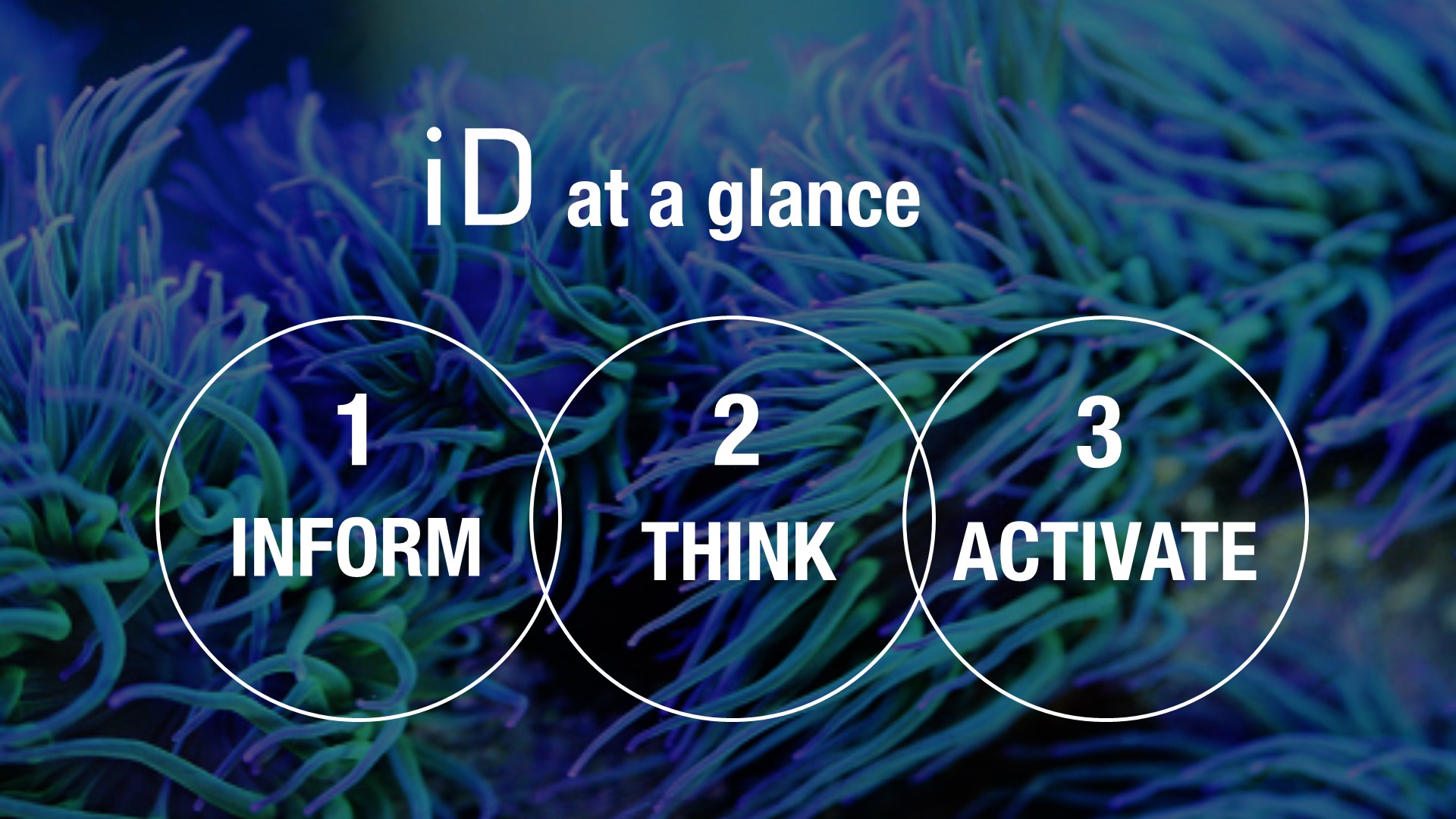 iD at a glance
1: Inform. Gather the information to help you understand your customers and markets.
2: Think. Make better decisions based on the insights you uncover.
3: Activate. Build the tech infrastructure that enables you to deliver on these decisions.
Getting closer to Harvey Nichols
"We need to understand who our customers are, who they should be and how we can align our business to attract and retain them."
iD was the ideal approach to answer this recent brief from Harvey Nichols. We started by getting up close and personal with their shoppers. By matching Interact (our proprietary database of the UK population) to the brand's customer base, we then created a rich insight environment.
This included how people shop and behave within Harvey Nichols, and also their lifestyle, attitudes and demographics. We used this to create a series of in-depth segmentations that give a clear view of the different groups of shoppers.
Our work will help Harvey Nichols realise their ambition to become a truly customer centric business and will influence everything from marketing communications and customer service to operations and overall decision-making.
Choose once. Choose wisely.
Too many businesses over-spend on marketing technology platforms, for which the actual value realised simply never stacks up. With many years' experience building market-leading technology solutions for some of the UK's biggest brands, we take a different approach.
By integrating best-of-breed technologies, we can provide a solution that's aligned to your strategy, but which is also future-proofed to minimise your long-term investment.
To find out how we can help you make more intelligent data decisions, download the iD deck today.